Comments Off

on Happy 10th birthday Lovebox!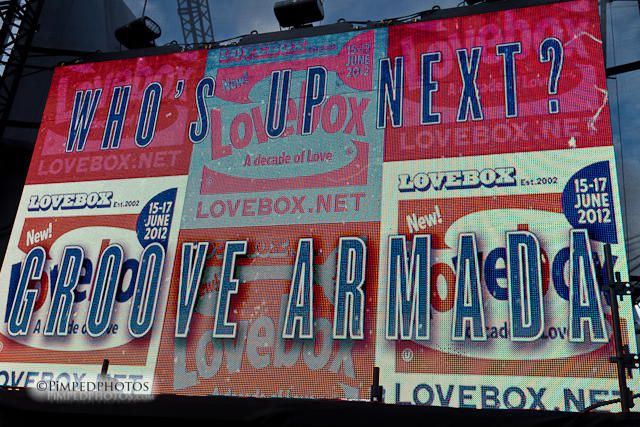 All,
Finally, fresh photos!
Lovebox 2012, 10 years and going strong. Like previous years, it was a blast. Not sure how they can top this next year 😉
Anyhoo, the pics are on FB, take a peek.
If you're in them, thanks for being a good sport. If you like them, tell your friends, like the photo, the like the page and/or leave a (nice) comment.
Now stop reading this and head to the FB page: http://www.facebook.com/pimpedphotos (or click the little f on the top of this page 😉 )
Enjoy!